The Recipe for Success Starts Here
W.D. Colledge represents industry-leading foodservice equipment brands ideal for transforming commercial kitchens across Canada.
WHO WE ARE
Canada's Leading Foodservice Equipment Manufacturer's Representative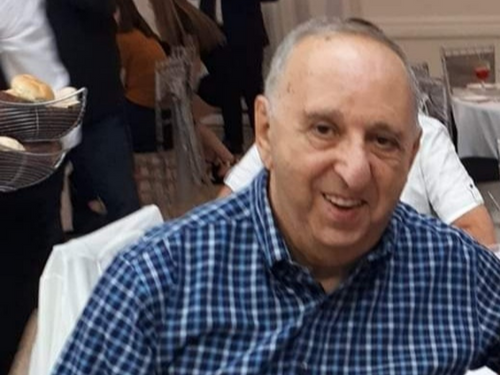 About Us
W.D. Colledge is passionate about improving your kitchen's performance. See what we're all about.
Learn More →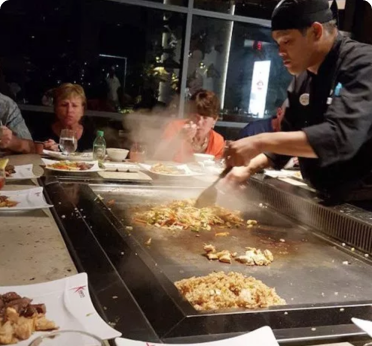 Factories
We only represent equipment and product lines that we trust will make an impact in your commercial kitchen.
View Brands →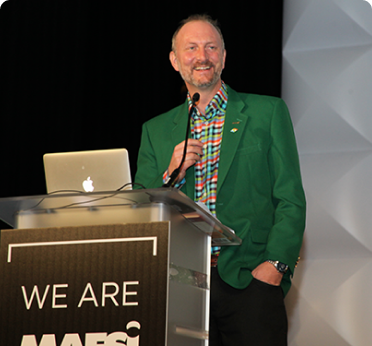 Our Team
What makes W.D. Colledge so unique? It starts with our people. Meet the personalities of WDC.
Meet Our Team →
VISIT OUR TEST KITCHEN
Looking To Demo Equipment?
Join Us Today!
Come experience the sights, sounds, and aromas of high-quality dishes made from top-of-line foodservice equipment. One visit to our test kitchen and you'll never cook the same way again!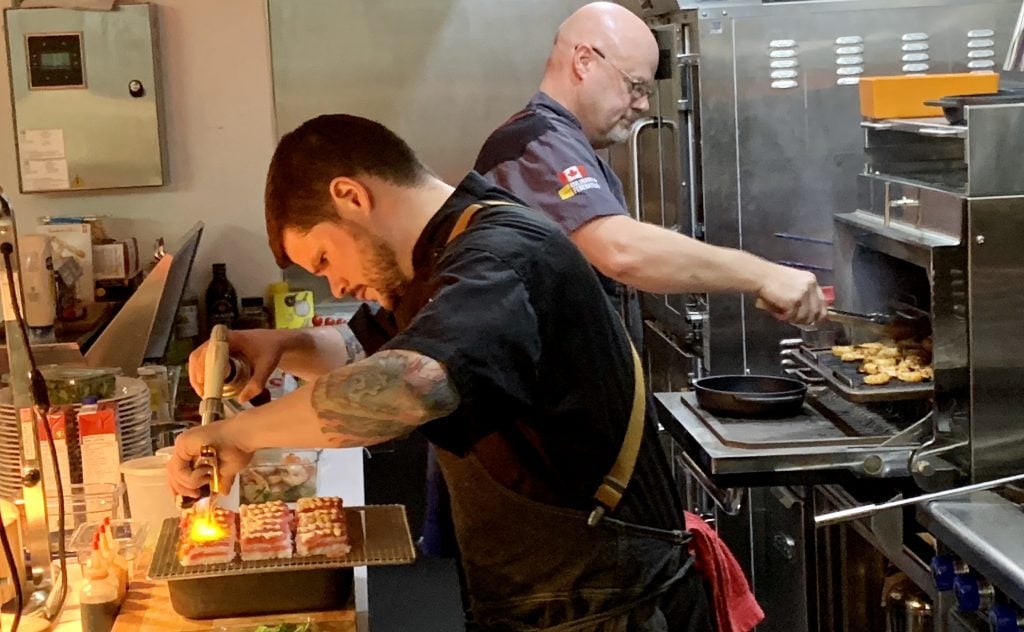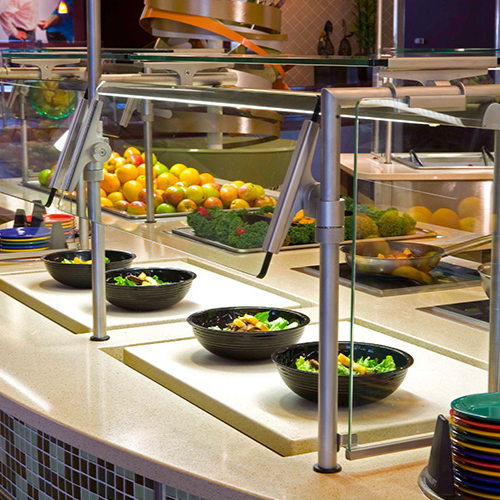 Fast & Reliable Service Calls
Let us help reduce the stress of broken-down equipment. With our Service Call tool, we'll streamline your issue directly to a service agent to get you back up and running.
request service
Equipment in need of attention? Let us help!
Stuff breaks eventually. You know it. We know it.

But equipment downtime doesn't have to be a pain in the you-know-what. Let W.D. Colledge step in an ease some of the burden with your service issues.