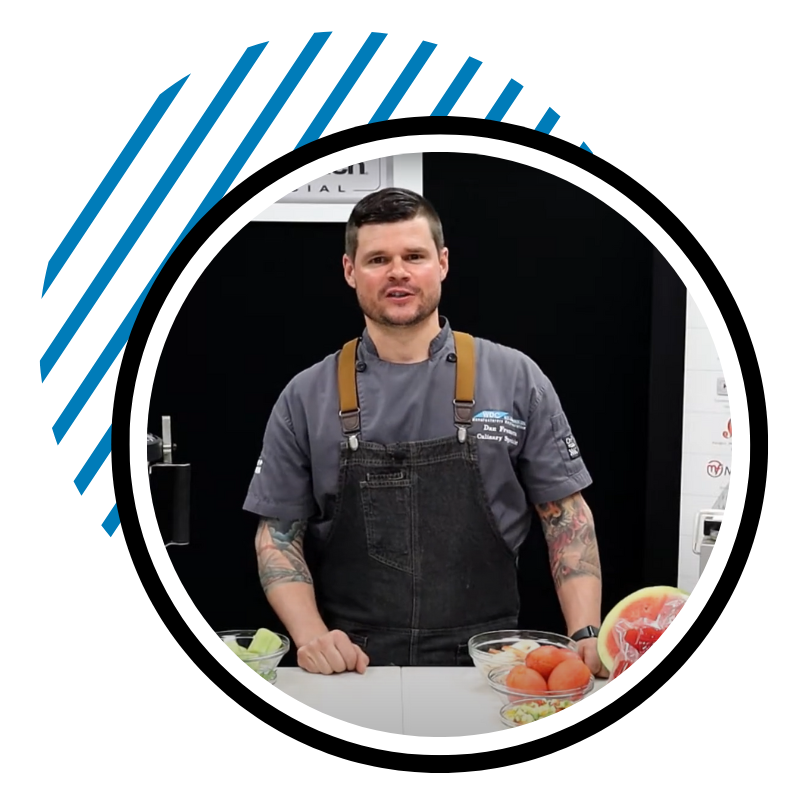 Dan Frenette |

Culinary Specialist and Outside Sales - Toronto/Northern Ontario
(416) 432-2512 | dfrenette@wdcolledge.com
I love food and adventure, especially when they are served together! I have always found that the two are mutually inclusive of each other, whether it be traveling the world and tasting exotic local fairs or cooking something on the top of a mountain around a fire. I have always pursued the two as my greatest passions in life outside of my family, without whom I would not be the person I am today.
I feel the greatest asset I bring to WDC is my passion and knowledge of food. Knowing the technical aspects of cooking has helped me gain a stronger understanding and appreciation for how the equipment works and what its intended uses are. I could not imagine a better place to be with my skillset and love for the foodservice industry.
Outside of work, I love spending time with my family and friends. We usually find ourselves seeking out farmers' markets or interesting food shops where we can bring something home to cook up, hopefully on the BBQ surrounded by our people.
I tend to grab a hold of life and really try to live life to its fullest potential. I am always up for a new experience, a new adventure, or a new culinary experience. Got any suggestions?
WHO WE ARE
Canada's Leading Foodservice Equipment Manufacturer's Representative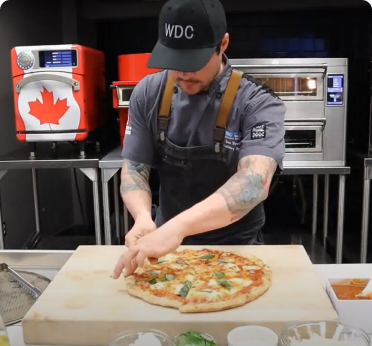 About Us
W.D. Colledge is passionate about improving your kitchen's performance. See what we're all about.

Learn More →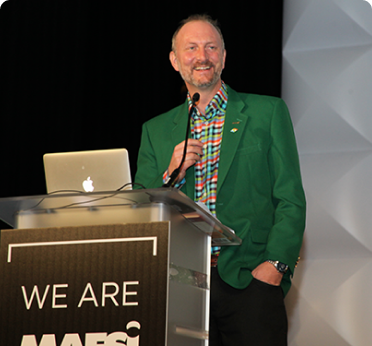 Our Team
What makes W.D. Colledge so unique? It starts with our people. Meet the personalities of WDC.
Meet Our Team →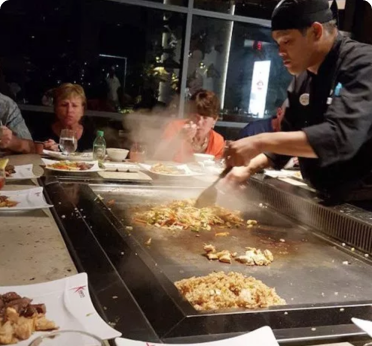 Factories
We only represent equipment and product lines that we trust will make an impact in your commercial kitchen.
View Brands →